Combine European classic design and style with American industry and service and you have EuroMedia. By collaborating in a virtual office environment we bring together the best creative independent talent matched to your project requirements to deliver the benefits of a time and cost efficient process.
West Coast Location, Global Time…
We specialize in critical deadline projects. Through our organizational platform and contactability, along with our stringent production quality control checks, we confidently deliver reliability…We simply get the job done right every time.
Our accomplished creative team, my 25+ years of print & graphics experience, and EuroMedia's production partners delivering decades of industry experience and knowledge with the latest technology and equipment, are just a few of the reasons why our existing clients experience the benefits of working with us.
Contact us and see how your company can benefit from partnering with EuroMedia.
After moving to Southern California from England in 1996, I spent 6 years working for printing & marketing companies until I founded Europrint in 2001. A dream come true for a first-generation immigrant, but just the beginning of a great story. In September 2017 the story added a new chapter with the company name change to EuroMedia highlighting our multimedia scope.
An accomplished Senior Executive with more than 30 years of experience in the Marketing, Retail, and Beverage Industries in both Europe and the U.S. My high energy and passion for every walk of my life powers my commitment to "Always" deliver my best work for every client which is why I start every day at 5:00 a.m. often with a run — it's my "white board & office." It's where I get my inspiration for ideas and strategies and why I am personally invested in every single project for my clients from concept to completion.
After 20+ years of running the company, raising twin daughters to college, and coaching youth soccer for 12 years — I know about Teamwork, Planning, Organization, and Success.
But, what's always important to me is showing 'respect and empathy' to people less fortunate, and to our environment. So in November of 2020, I co-founded a social awareness clothing brand called INVOLVD. I'll let the website tell the whole story….
I would love to meet with you and find out more about your story!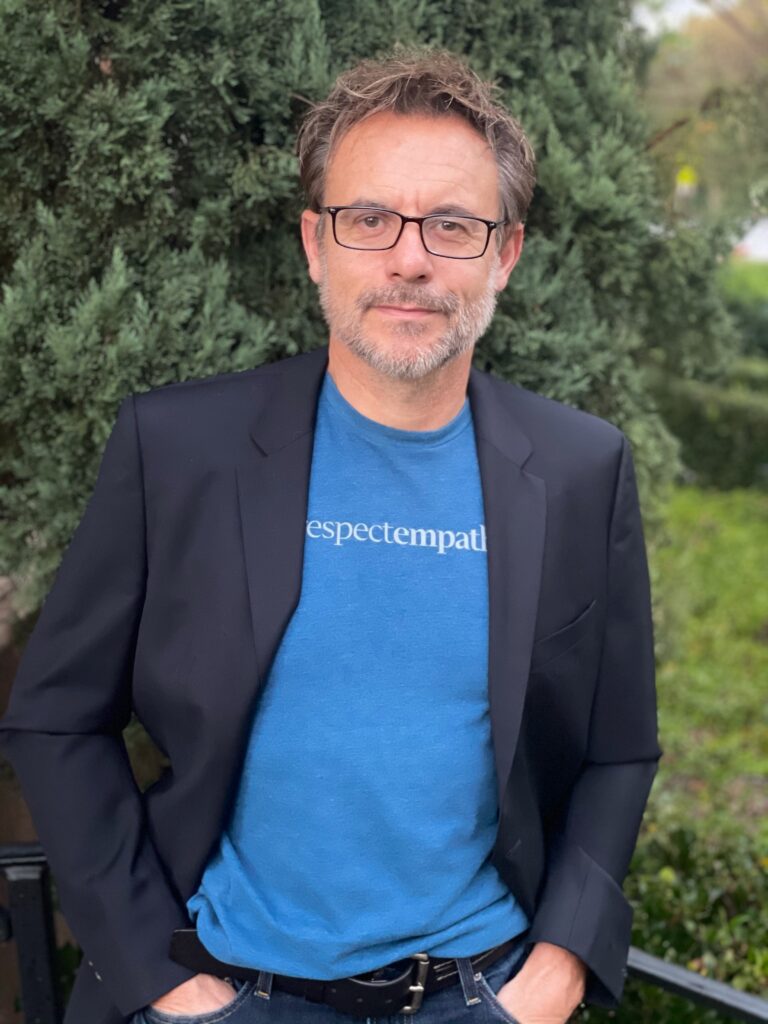 Business means we have a working relationship. Loyalty means we have a partnership. — Tim Garth