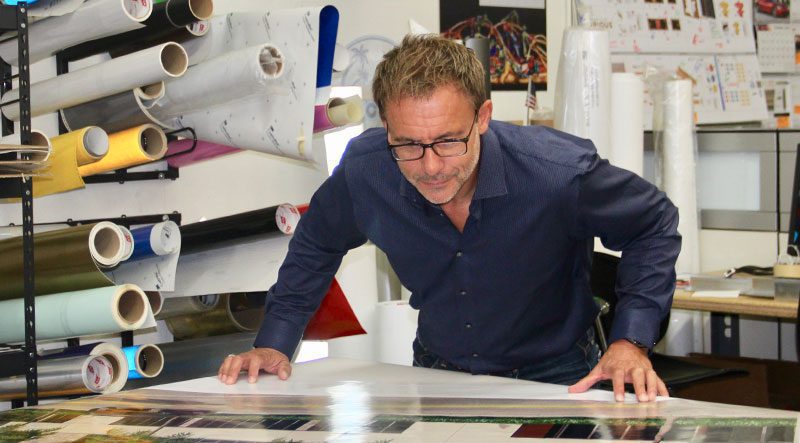 Why Do You NEED a Print & Media Production Consultant?
Because my 25 years' experience in print and media production, has proven to be a hugely valuable asset to a company's brand, project, or event, saving them significant manpower hours and budget.
I have delivered proven results to a wide array of clients from startup companies, international ad agencies, to Fortune 500 companies.
More often than not a company's products, campaign, brand launch, or an event isn't solely an online or digital media experience, it usually combines, print, packaging, signage or promotional items. The role of a company's full-time experienced print production buyer has been replaced with a focus on digital marketing. Yet, print will always be relevant and arguably, printed advertising media is making a strong comeback particularly as 'part' of a company's multi-channel marketing strategy.
Print is a tangible way to focus the message & break through the digital noise, like annoying online ads, and questionable sources that lack credibility. Equally, live events and trade shows are a mainstay to a company's brand with the inclusion of signage and print collateral.